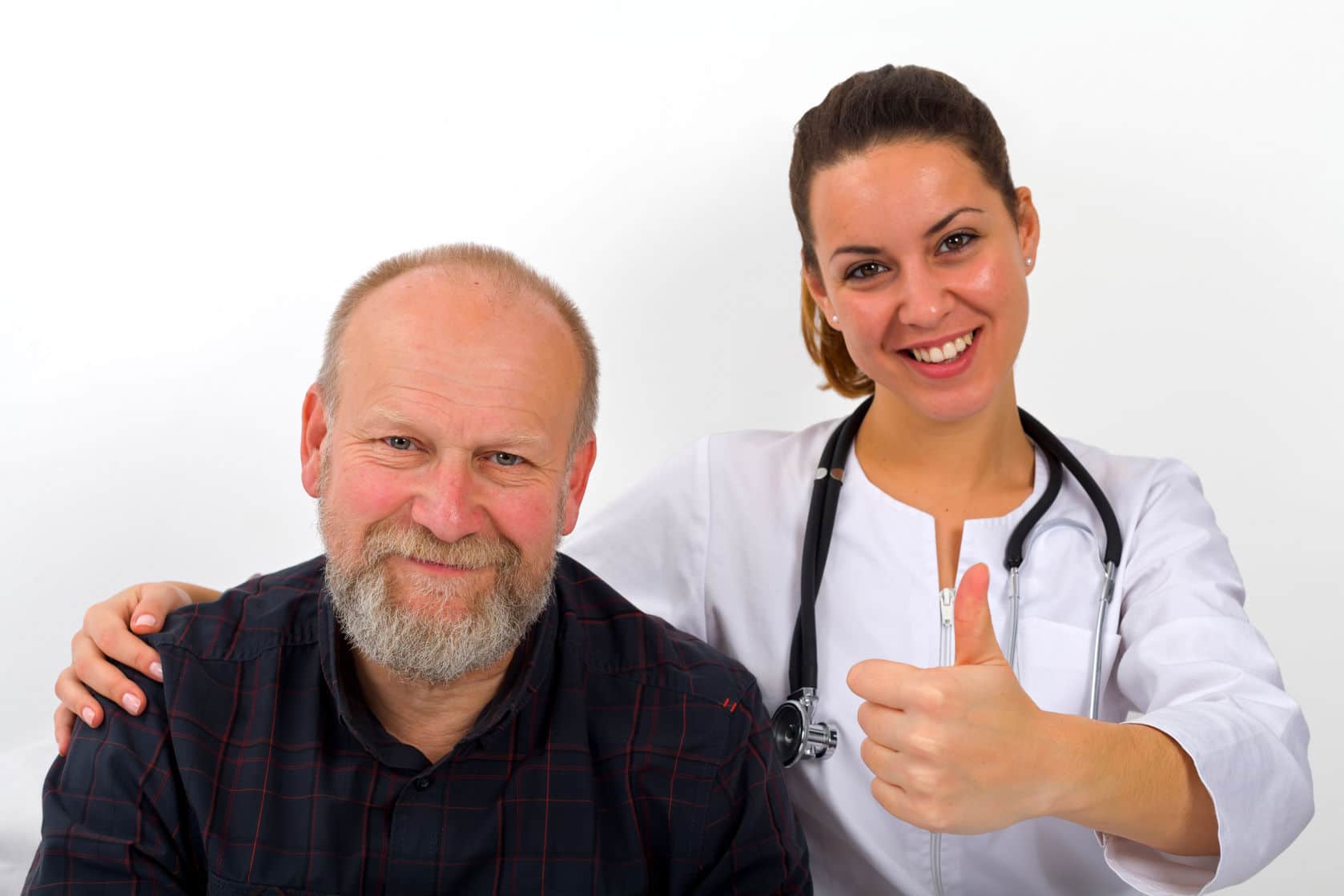 Stem Cell Treatment and Therapies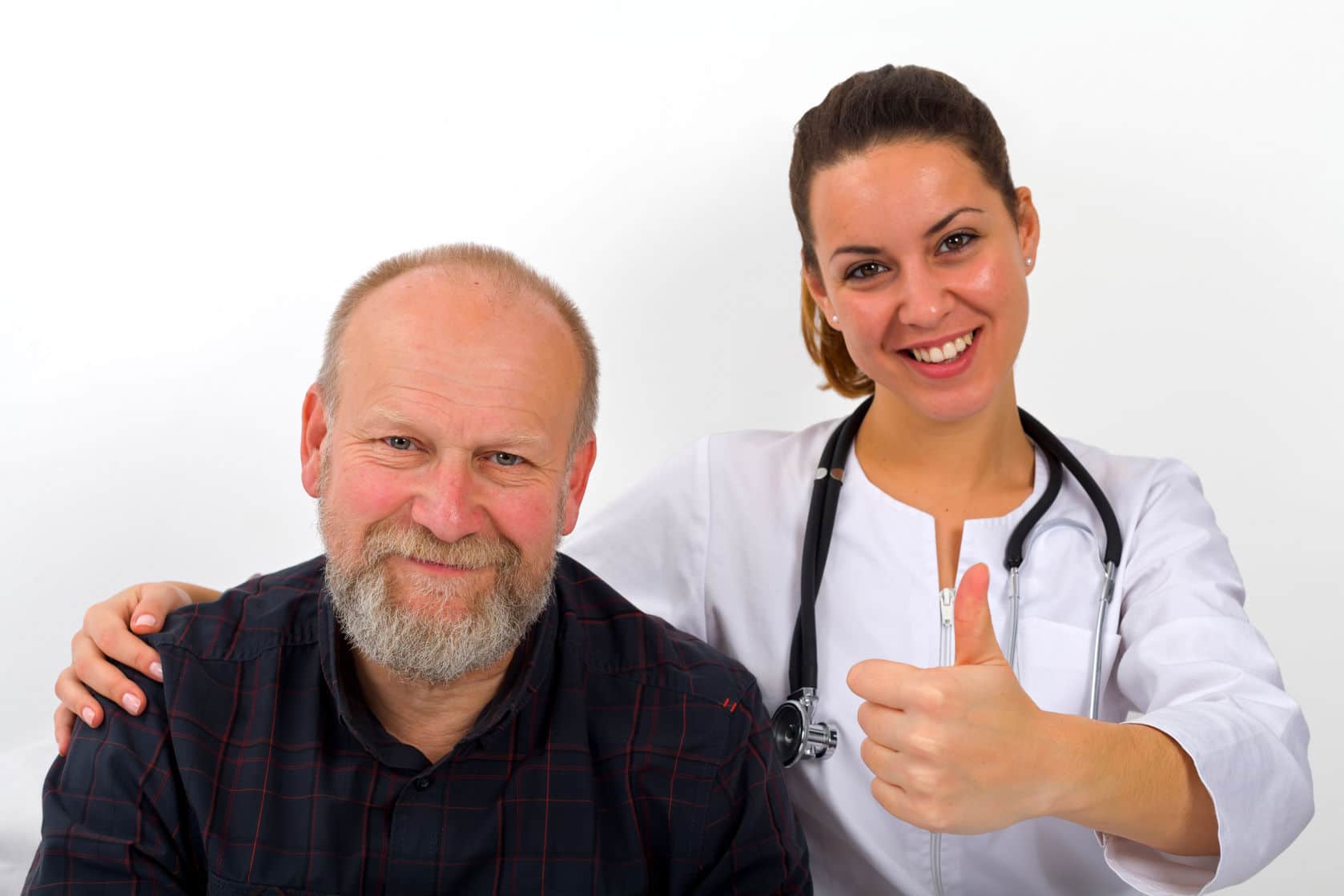 Our stem cell treatments protocols are designed by certified physicians and a medical geneticist with many years of experience. Operated at the highest quality and safety standards, it's also the only BBB accredited hospital in Mexico.
Stem Cell Therapy Mexico
Best Facilities in Mexico
Stem Cell Mexico is a leading and certified stem cell treatment Center in Mexico, with world class medical facilities and clinic through certified partners. We care for patients with all types of illnesses and all ages at affordable prices.

Stem Cell Therapy Mexico Patients

Our patients are our biggest advocates, listen to their stories,
questions, doubts, experiences.
Stem Cell Therapy Mexico
Clinic & Hospital Center
Stem Cell Therapy Mexico is a leading and certified clinic for stem cell treatments in Tijuana, Mexico. We treat patients from all over the world and all ages, who suffer from complex illnesses and health conditions, which have been labeled as: "Not Treatable" or conventional medicine has failed to help them.
Request A Free Quote
Receive more informationin less than 24hrs.