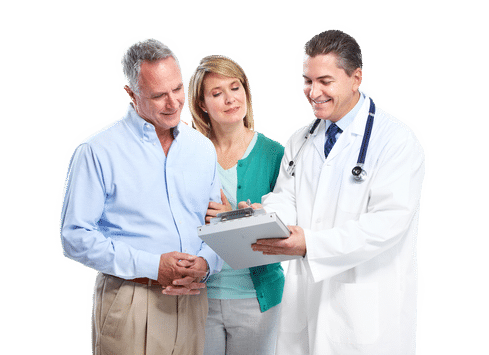 Stem Cell Treatment for Congestive Heart Failure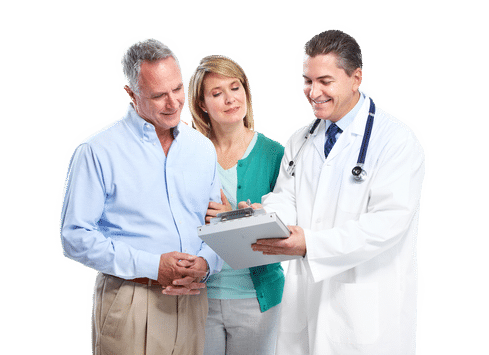 In Stem Cells treatments, Heart Conditions are the most difficult to treat. However, for our patients with Congestive Heart Failure, we have perfected our procedure and made it a non-invasive procedure, with no need to have surgery. The most common symptoms for patients with Congestive Heart Failure are:
At Stem Cell Mexico we use adult stem cells from our COFEPRIS approved stem cell bank. We harvest them in Wharton's Jelly. A gelatinous substance within the umbilical cord that helps improve the quality of our cells.  The different benefits of having our stem cells in this substance is that it expresses the specific genes in the cells, including telomerase, a substance that aids the longevity and the renewal of our stem cells.
Stem Cell Therapy / Transplant for Congestive Heart Failure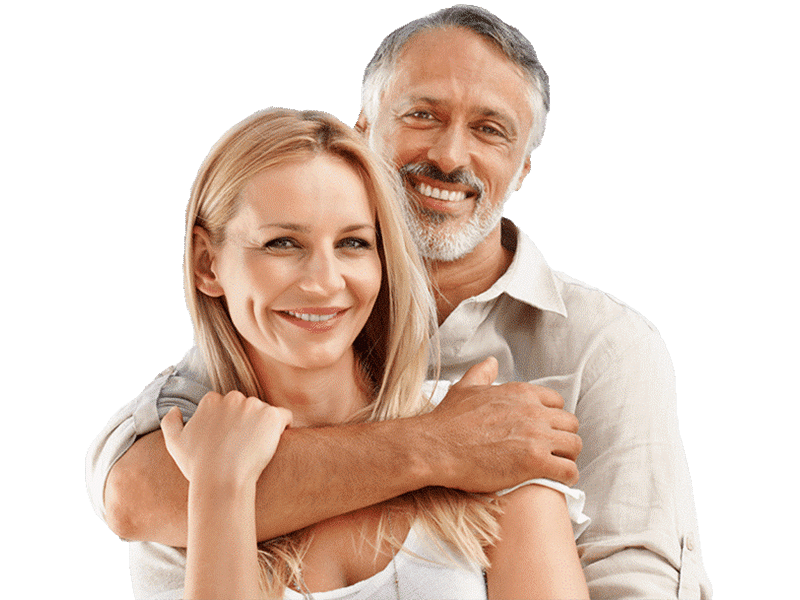 At Stem Cell Mexico we use a technique that allows us to treat congestive heart failure by directly delivering them into the heart wall and not just the patients' bloodstream.
Our medical team, uses real-time imaging during the procedure to have a complete visual of the heart and its movement. Then we place a catheter in the right femoral artery up through the aorta and into the left ventricle of the heart. We implant the cells and they start to repair and restore the damaged heart tissue directly, unlike the stem cells that are injected into the bloodstream.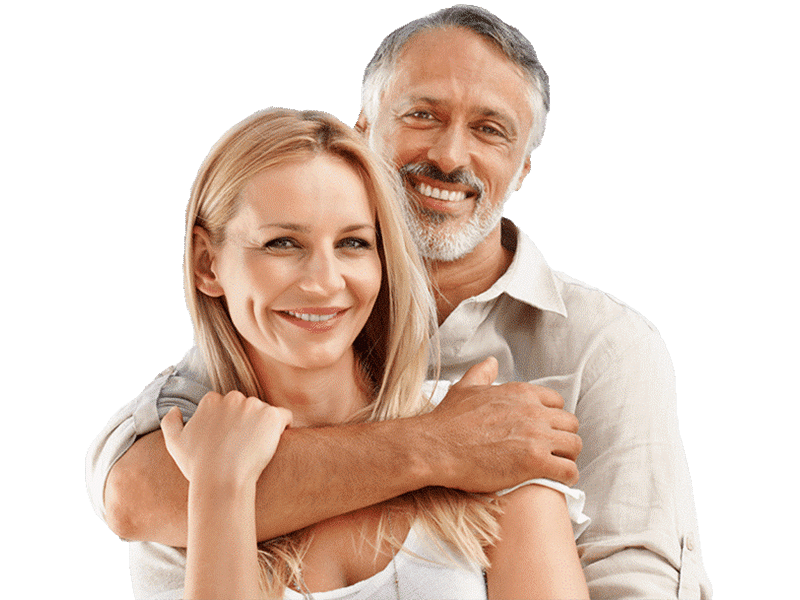 Congestive Heart Failure FAQ's
Stem Cell Therapy Mexico is a leading clinic for certified stem cell treatments in Tijuana, Mexico. We treat patients from all over the world and all ages, who suffer from complex illnesses and health conditions, which are believed to not be treatable or conventional medicine has failed to help them.
For Stem Cell patients experiencing the symptoms we mentioned previously on our page, to determine if they can have Stem Cell Treatment, our medical team will need the following medical records and they will need to be recent:
Cardiac Panel
12 Lead ECG
Nuclear Stress Test or 6-minute walk test
Echo-cardiogram
Medical Summary from your doctor
Lab work (to rule out patient, HIV, Hepatitis or any Viral conditions)
At Stem Cell Mexico we use different methods to offer patients the best quality stem cells such as being cultured un low oxygen environment, making them more resilient potent and effective. In addition, our stem cells are a source of mesenchymal stem cells which are known for not causing a negative interaction with the patient's body and no rejection stage, either.
Our Stem Cells Treatments cost vary depending on different factors. However, our one-time treatment includes:
Transportation San Diego to the hospital and vice versa.
Procedure and hospital fees.
Medical consultations.
Stem Cell application.
2-night stay in a private suite with all meals included for patient and one companion.
For more exact price and estimates please inquiry using our Free Consultation form or Call us.
Dr. Parcero is a board certified Interventional Cardiologist, who has performed over 14,000 catherization's and is one of the top cardiologist in the country.
Our Stem Cell treatments are non-invasive and performed at state of the art facilities with the most advanced medical technology. In addition, our stem cell protocols are compliant with the FDS regulations and are licensed by COFEPRIS.
How can I get treatment for my Congestive Heart Failure at Stem Cell Mexico?
Step1 – Get your Free Consultation
Fill out the form on the right. Tells us more about your medical conditions.
Step2 – Medical Evaluation
The patient receives an initial evaluation by one of our certified physicians and/or medical geneticist who reviews medical records, current health condition, and conducts DNA laboratory testing.
Step3 – Personalized Protocol
Based on the initial evaluation and the patient's preferences, the doctor will advise on the best type of stem therapy/transplant protocol for the specific needs.
Step4 – Treatment
We proceed with the treatment, where the patient receives a series of stem cell injections either in one of our operating rooms or in our comfortable clinic depending on the patient's physical condition and preferences. This same process is performed for as many days as indicated in the protocol.
Step5 – Recovery
After the full treatment, the patient is taken to another hospital room with full amenities or stays in the comfort of our clinic, where he remains observation by the physician for period of around 2 hours
Step6 – Home Treatment Plan
After full recovery, the patient receives a final evaluation, home treatment indications and follow-up program instructions to take home.

Stem Cell Therapy Mexico Patients

Our patients are our biggest advocates, listen to their stories,
questions, doubts, experiences.
Stem Cell Therapy Mexico
Best Facilities in Mexico
Stem Cell Mexico is the leading certified stem cell treatment center in Mexico, with world class medical facilities and clinic through certified partners. We care for patients from all ages and with the most completed illnesses at affordable prices.
Request A Free Quote
Receive more informationin less than 24hrs.