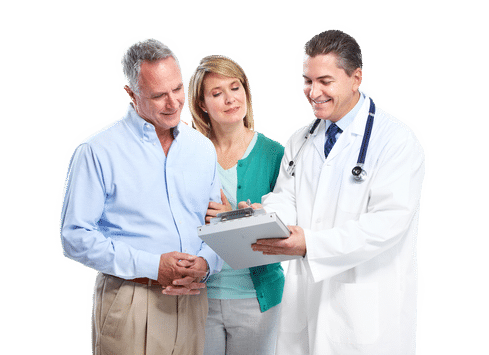 Stem Cell Treatment for Diabetes Mellitus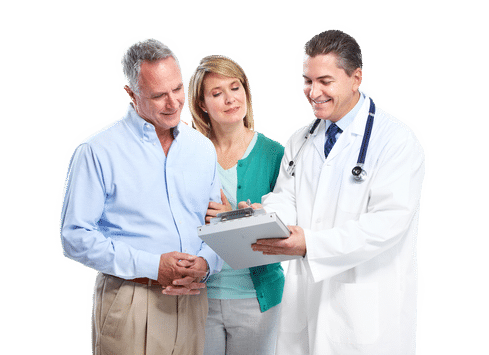 Diabetes is a disease where the blood glucose levels are too high, because Insulin, the substance in charge of their balance, it's not being produced or the body can't use it properly. There are 3 types of diabetes:
Type 1: is caused because the body stops producing the insulin it needs

Type 2: is caused when the body can't use the insulin produced

Gestational Diabetes: occurs only to pregnant women. It is characterized by hyperglycemia
Is a protocol designed to help cells sense the level of glucose in the body, in order to help secrete the amount of insulin needed to keep the body healthy and balanced.
FREE BOOKLET
Get your free information brochure with details
about our Stem Cell Therapy for Diabetes Mellitus patients.
FREE BOOKLET
Stem Cell Therapy/Transplant for Diabetes Mellitus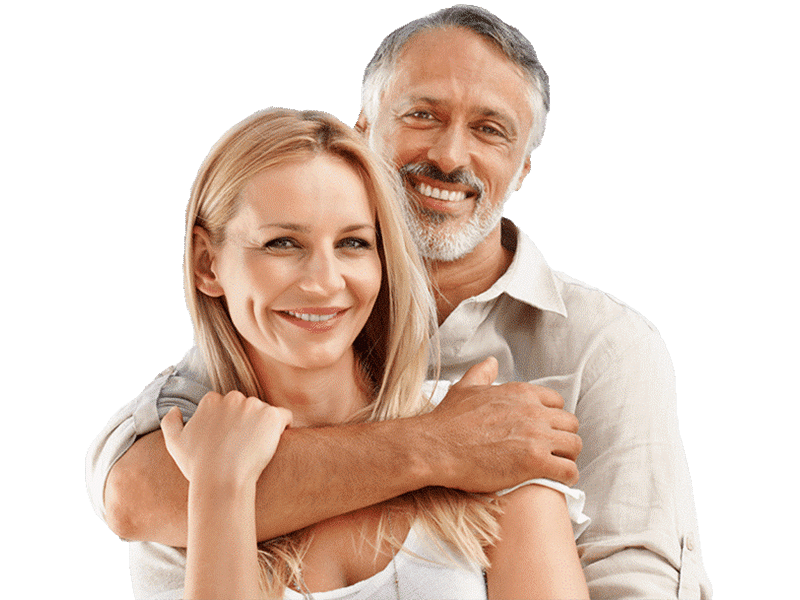 Our stem cell therapy for diabetes is a minimally invasive procedure in which adult stem cells are transplanted to the patient, these stem cells help develop new blood vessels so the pancreas can regenerate and boost its ability to produce insulin.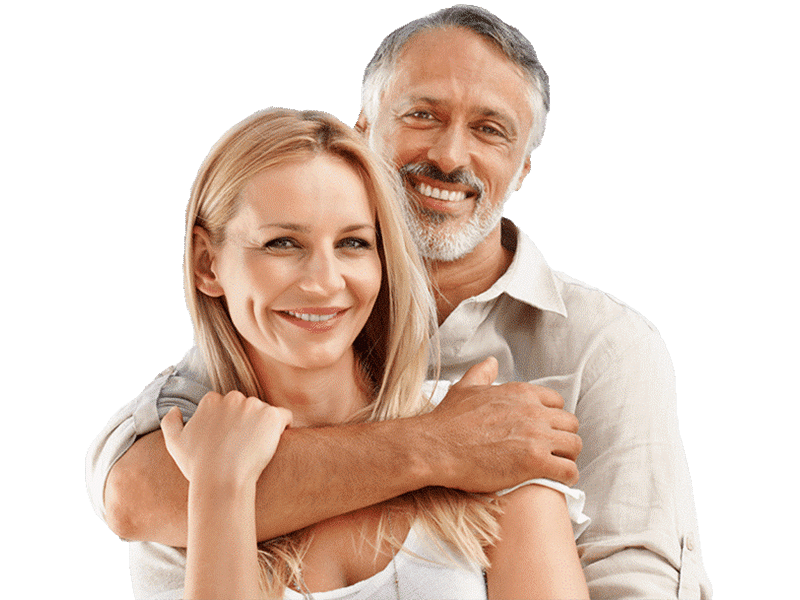 Diabetes FAQ's
Stem Cell Therapy Mexico is a leading and certified clinic for stem cell treatments in Tijuana, Mexico. We treat patients from all over the world and all ages, who suffer from complex illnesses and health conditions, which have been labeled as: "Not Treatable" or conventional medicine has failed to help them.
How is Stem Cell Treatment for Diabetes done?
Our stem cell treatment for Diabetes is administered by licensed physicians with many years of experience trained in both the United States and in Mexico. The patients itinerary looks like this:
Day 1. The patient will undergoes medical evaluation, blood testing and hyperbaric chamber.
Day 2. Intravenous stem cell injections. Adipose tissue derived mesenchymal stem cells with vitamin C, eicosanoids and amino-acids.
Step1 – Get your Free Consultation
Fill out the form on the bottom of the page. Tells us more about your medical conditions.
Step2 – Medical Evaluation
The patient receives an initial evaluation by one of our certified physicians and/or medical geneticist who reviews your medical records, your current health condition, and conducts a DNA laboratory testing.
Step3 – Personalized Protocol
Based on the initial evaluation and the patient's preferences, the doctor will advise on the best type of stem therapy/transplant protocol for the specific needs.
Step4 – Treatment
We proceed with the treatment, where the patient receives a series of stem cell injections either in one of our operating rooms or in our comfortable clinic depending on the patient's physical condition and preferences. This same process is performed for as many days as indicated in the protocol.
Step5 – Recovery
After the full treatment, the patient is taken to another hospital room with full amenities or stays in the comfort of our clinic, where they remain in observation by the physician for period of 2 hours.
Step6 – Home Treatment Plan
After full recovery, the patient receives a final evaluation, home treatment indications and follow-up program instructions to take home.

Stem Cell Therapy Mexico Patients

Our patients are our biggest advocates, listen to their stories,
questions, doubts, experiences.
Stem Cell Therapy Mexico
Best Facilities in Mexico
Stem Cell Mexico is a leading and certified stem cell treatment Center in Mexico, with world class medical facilities and clinic through certified partners. We care for patients with all types of illnesses and all ages at affordable prices.
Request A Free Quote
Receive more informationin less than 24hrs.