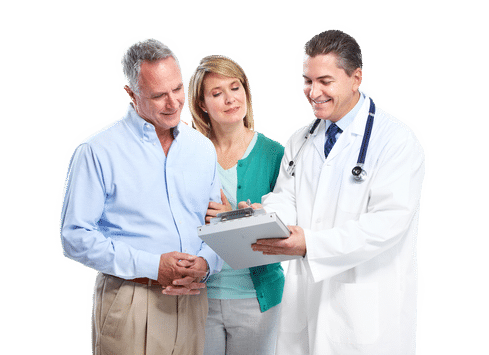 Stem Cell for Stroke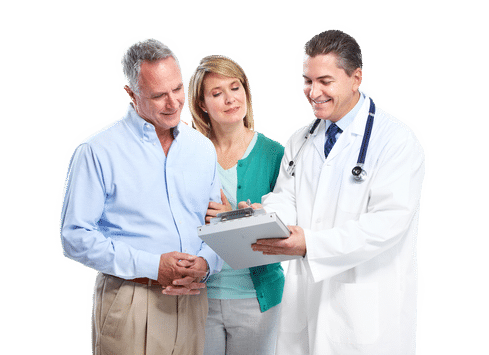 Stem Cell therapy for stroke is extremely effective in both recruiting immune cells to aid in the repair of tissue damaged by the stroke, as well as in replacing tissue that's beyond salvage with healthy tissue.
Stem cell treatment for stroke consists of either an IV infusion or a directed catheterization, depending on the severity and symptoms.
FREE BOOKLET
Get your free information brochure with details
about our Stem Cell Treatment for Brain Stroke patients.
FREE BOOKLET
Stem Cell Therapy/Transplant for Stroke Patients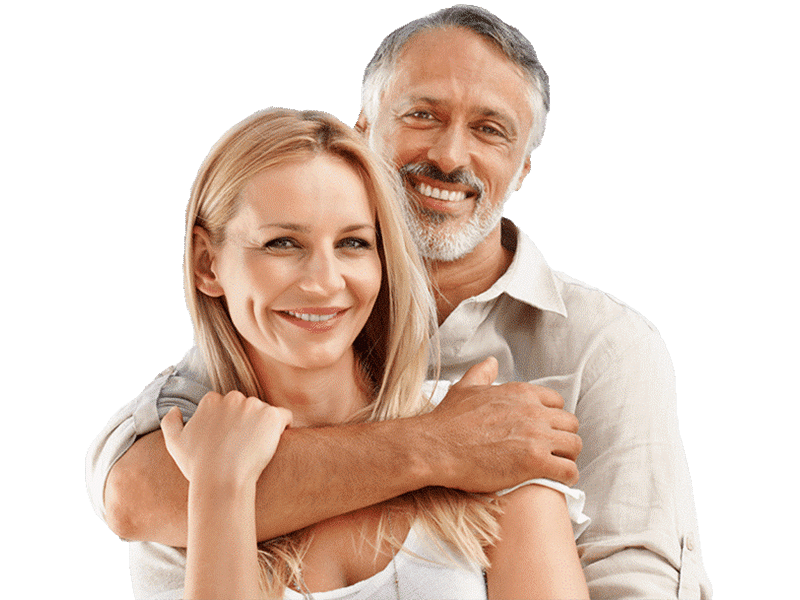 For our Stroke patients, we can use two delivery methods:
Micro-catheter. Taking the efficacy of stem cell treatments for neurological conditions further, this procedures allows us unparalleled specificity in directing stem cells to either specific organs through their main artery, or to different specific areas of the brain, in order to ensure that all the stem cells implanted are placed where they are needed the most.
IV implantation: While many clinics offer IV stem cells, very few have an in-depth understanding of how variations in concentration, speed and volume can affect the efficacy of a stem cell treatment, as well as the amount of cells that are able to migrate to the target organ or tissue.

Our highly experienced group of researchers and physicians, through years of applied research and clinical experience have been able to determine the specific concentrations of stem cells, volume of carrier fluids and speed of infusion to optimize IV treatments for each specific condition treated.

Everything from taking advantage of physiological phenomena like the "First-pass lung effect" to concentration-based absorption rates are taken into account in order to find the best possible method of infusion for each specific patient.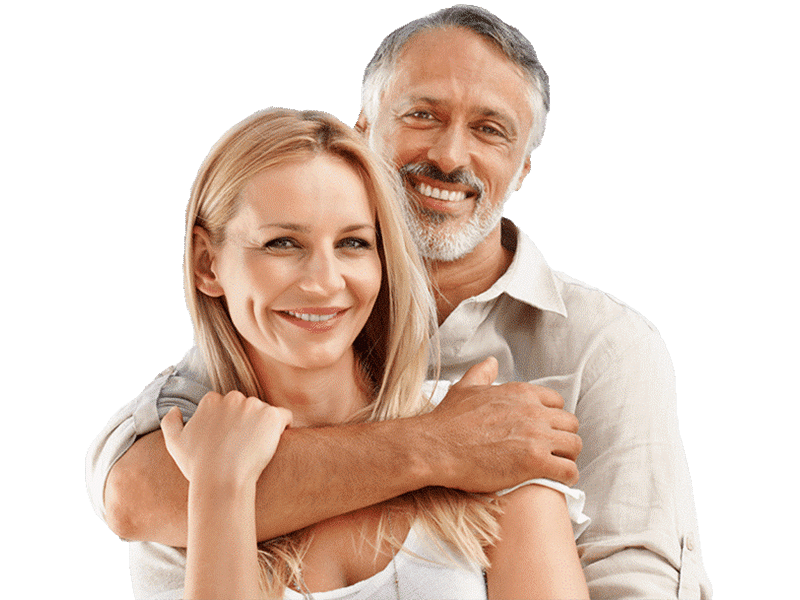 Stroke FAQ's
Stem Cell Therapy Mexico is a leading and certified clinic for stem cell treatments in Tijuana, Mexico. We treat patients from all over the world and all ages, who suffer from complex illnesses and health conditions, which have been labeled as: "Not Treatable" or conventional medicine has failed to help them.
Each patient's benefits can be different and depend on their specific condition or medical history. However, often, patients have seen great improvements, and rarely do we see any setbacks or complications, largely in part because this is considered a minimally invasive treatment that carries little to no risk.
At Stem Cell Mexico we use two types of Stem Cells:
Adipose Derived Stem Cells:
Adipose derived stem cells are obtained from a sample of human abdominal fat tissue. The cells themselves are not fat. They are encased in and surrounded by fat tissue. Once the fat sample has been obtained, a special enzyme is used to "melt-away" the fat, and leave only something called SVF (short for Stromal Vascular Fraction), which contains stem cells, accessory cells and growth factors.
This SVF is washed and purified in the lab, and is then isolated for infusion or injection.This method provides a much larger number of stem cells than bone marrow or peripheral blood, making it more efficient and highly effective in a variety of conditions, especially those that require creation of new blood vessels, and repairing tissues damaged due to lack of oxygenation.
Wharton's Jelly Derived Stem cells:
Unlike Fat, Bone marrow or other tissues that can be harvested for stem cell isolation, Wharton's Jelly does not contain SVF. It is a gelatinous substance found in the umbilical chord, which separates maternal and fetal tissues, acting as a kind of "buffer" so that these tissues don't come into direct contact with each other. This particular characteristic is the reason they became known as "universal donor cells", since they are able to interact with any tissue, in any host, without causing any form of immune response.
Unlike cells obtained with SVF, stem cells in Wharton's jelly are not found grouped with other cells types or blood products. They can be obtained in much larger numbers, and are already completely isolated, which means that you get stem cells exclusively.
The fact that they are obtained from umbilical chords, donated by pre-screened donors after their pregnancy has come to full-term, means that they are much easier to harvest, in much larger numbers, and without the need for a specific, invasive and painful procedure. It also means that because of the incredibly large number of cells that can be obtained, they can be cryo-preserved and stored at pre-determined dose sizes in individual containers for specific uses.
Our Stem Cell treatments have different prices according to the condition. They can go from as low as $2,000 USD up to $25,000 USD or even more in some complex neurogenerative diseases.
For the exact price of your treatment plan, please fill out the Free Consultation form at the bottom of the page or call us directly.
How is Stem Cell Treatment for Stroke done?
The schedule for our Stroke patients can vary depending on method our medical team uses to administer the treatment:
Our driver will pick up our patients in San Diego and take them directly to our clinic.
Upon their arrival, patients will approve and sign different paperwork.
After the paperwork, our medical team will prepare the patient and start the Stem Cell Treatment.
Once the treatment is finished, our medical team will give you the final instructions and our driver will take you back to San Diego.
Day 1: Our driver will pick up our patients in San Diego and take them directly to our ambulatory clinic. Upon their arrival, patients will approve and sign different paperwork.Our medical team then proceeds, to prepare the patient and start the Stem Cell Treatment. After their recovery period, patients will be taken to their hotel, where they stay for one night with a companion. (Hotel room included in the cost). Our medical team will give the patient all the instructions they need to follow.
Day 2: The next morning our driver takes the patient and their companion back to San Diego.
All specific information about medical tests, pick-up location in San Diego and more, patients will discuss it with our Case Manager.
*All our Stem Cell Treatments are administered by licensed physicians with many years of experience, trained in both the United States and Mexico.
Step1 – Get your Free Consultation
Fill out the form on the bottom of the page. Tells us more about your medical conditions.
Step2 – Medical Evaluation
The patient receives an initial evaluation by one of our certified physicians and/or medical geneticist who reviews your medical records, your current health condition, and conducts a DNA laboratory testing.
Step3 – Personalized Protocol
Based on the initial evaluation and the patient's preferences, the doctor will advise on the best type of stem therapy/transplant protocol for the specific needs.
Step4 – Treatment
We proceed with the treatment, where the patient receives a series of stem cell injections administered by our licensed physician and medical team.
Step5 – Recovery
After the full treatment, the patient is taken to another hospital room with full amenities or stays in the comfort of our clinic, where they remain in observation by the physician for a period of around 2 hours.
Step6 – Home Treatment Plan
After a full recovery, the patient receives a final evaluation, home treatment indications and follow-up program instructions to take home.

Stem Cell Therapy Mexico Patients

Our patients are our biggest advocates, listen to their stories,
questions, doubts, experiences.
Stem Cell Therapy Mexico
Best Facilities in Mexico
Stem Cell Therapy Mexico is the leading clinic for certified stem cell treatments in Tijuana, Mexico. We treat patients of all ages from around the globe, who suffer from complex illnesses and health conditions, which are believed to not be treatable through conventional medical means.
Request A Free Quote
Receive more informationin less than 24hrs.