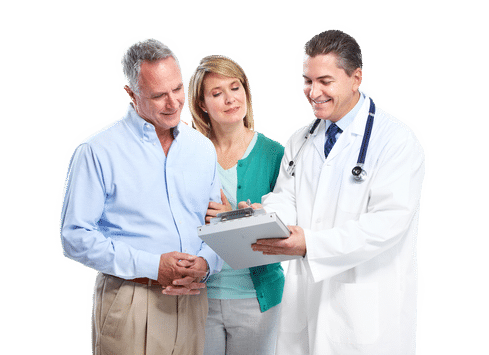 Stem Cell Treatment for Multiple Sclerosis (MS)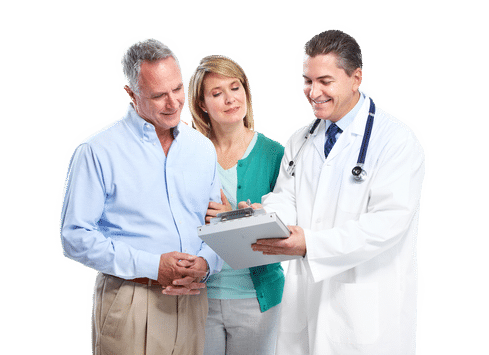 Multiple sclerosis (MS) is a nervous system disease that affects the brain and spinal cord. It damages the material that protects nerve cells. The most common symptoms are:
No balance and coordination
This disease affects women more often than men and it may include an autoimmune component, which is when your immune system attacks your healthy cells by mistake.
Our stem cell treatment is a protocol designed to help reset the immune system and stop it from attacking the nerve cells, and brain, in addition to repairing what damage has been done in order to help reverse the symptoms of multiple sclerosis MS.
FREE BOOKLET
Get your free information brochure with details
about our Stem Cell Treatment for Multiple Sclerosis patients.
FREE BOOKLET
Stem Cell Therapy/Transplant for Multiple Sclerosis MS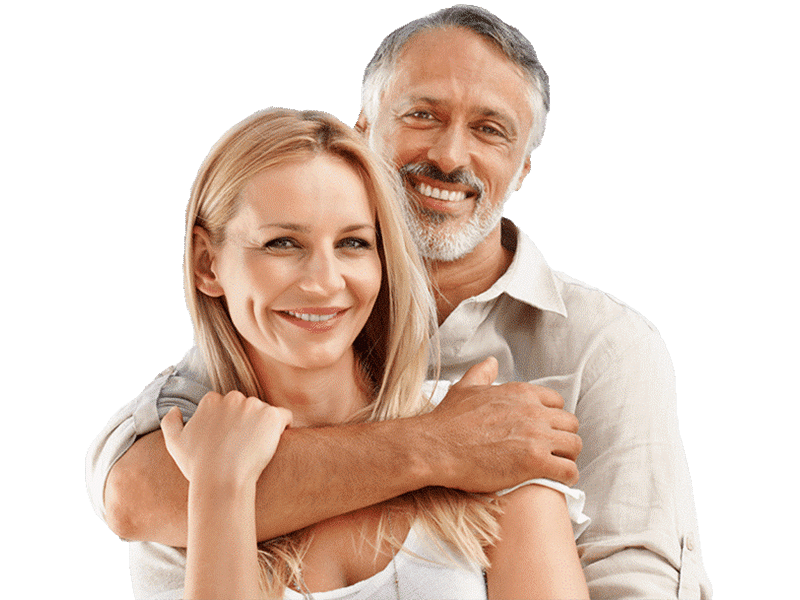 Our stem cell treatment for Multiple Sclerosis is minimally invasive but highly specialized procedure, in which adult stem cell are transplanted into the patient, in the most direct form possible depending on the patient's specific characteristics. These cells distribute themselves to damaged areas of the brain, and help repair or replace the damaged tissue.
For our Multiple Sclerosis patients, the delivery method we use is: Intrathecal implantation. Many central nervous system disorders (including direct injury) involve broad areas of nervous tissue damage. An intrathecal implantation allows us to deposit cells in a closed environment to ensure the entire central nervous system benefits from the cells.
That closed environment is the cerebral spinal fluid (CSF) in which the central nervous system is suspended. This is enclosed within the meninges, which are a set of 3 membranes that separate the central nervous system from the rest of the body. Implanting cells in this space ensure the entire Central Nervous System is awash in cells and can benefit from the regenerative process, ensuring a direct and specific effect.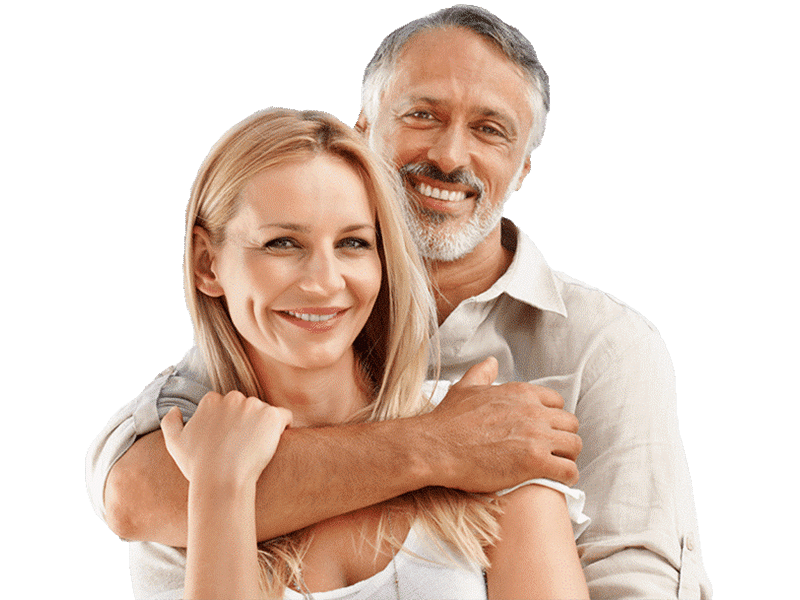 Multiple Sclerosis MS FAQ's
Stem Cell Therapy Mexico is a leading and certified clinic for stem cell treatments in Tijuana, Mexico. We treat patients from all over the world and all ages, who suffer from complex illnesses and health conditions, which have been labeled as: "Not Treatable" or conventional medicine has failed to help them.
Each patient's benefits can be different and depend on their specific condition or medical history. However, often, patients have seen great improvements, and rarely do we see any setbacks or complications, largely in part because this is considered minimally invasive treatment that carries little to no risk.
Our strict patient's eligibility guidelines, as well as our adherence to good clinical practices help us minimize any possible risk associated with stem cell therapies. It is this attention to detail that has allowed us to considerably lower the potential risk involved with conventional treatment.
Stem cell therapy for multiple sclerosis MS has been shown to be one of our most effective stem cell therapy/transplants, patients treated have shown at least a 60% improvement.
What is the schedule for Stem Cell Treatment for Multiple Sclerosis?
The schedule for our Multiple Sclerosis patients can vary depending on their time of arrival to our clinic. However, the general outlook is:
Day 1: Our driver will pick up our patients in San Diego and take them directly to our ambulatory clinic. Upon their arrival, patients will approve and sign different paperwork.Our medical team then proceeds, to prepare the patient and start the Stem Cell Treatment. After their recovery period, patients will be taken to their hotel, where they stay for one night with a companion. (Hotel room included in the cost). Our medical team will give the patient all the instructions they need to follow.
Day 2: The next morning our driver takes the patient and their companion back to San Diego
All specific information about medical evaluations, pick-up location in San Diego and more, patients will discuss it with our Case Manager.

*All our Stem Cell Treatments are administered by licensed physicians with many years of experience, trained in both the United States and Mexico.
Step1 – Get your Free Consultation
Fill out the form on the bottom of the page. Tells us more about your medical conditions.
Step2 – Medical Evaluation
The patient receives an initial evaluation by one of our certified physicians and/or medical geneticist who reviews your medical records, your current health condition, and conducts a DNA laboratory testing.
Step3 – Personalized Protocol
Based on the initial evaluation and the patient's preferences, the doctor will advise on the best type of stem therapy/transplant protocol for the specific needs.
Step4 – Treatment
We proceed with the treatment, where the patient receives a series of stem cell injections administered by our licensed physician and medical team.
Step5 – Recovery
After the full treatment, the patient is taken to another hospital room with full amenities or stays in the comfort of our clinic, where they remain in observation by the physician for a period of around 2 hours.
Step6 – Home Treatment Plan
After a full recovery, the patient receives a final evaluation, home treatment indications and follow-up program instructions to take home.

Stem Cell Therapy Mexico Patients

Our patients are our biggest advocates, listen to their stories,
questions, doubts, experiences.
Stem Cell Therapy Mexico
Best Facilities in Mexico
Stem Cell Therapy Mexico is the leading clinic for certified stem cell treatments in Tijuana, Mexico. We treat patients of all ages from around the globe, who suffer from complex illnesses and health conditions, which are believed to not be treatable through conventional medical means.
Request A Free Quote
Receive more informationin less than 24hrs.