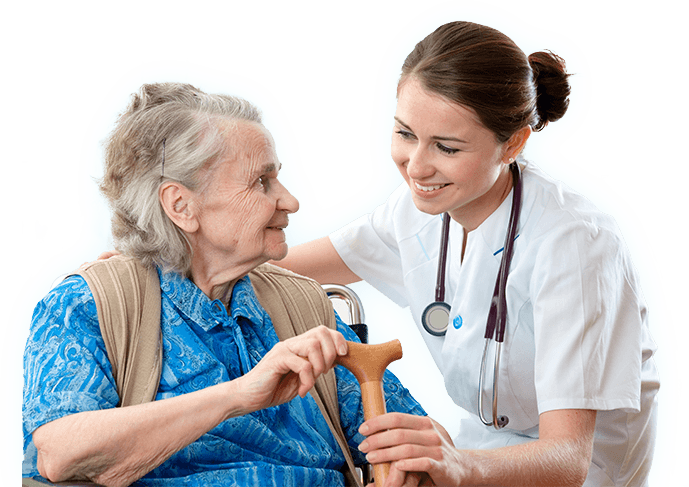 Stem Cell
Treatment for COPD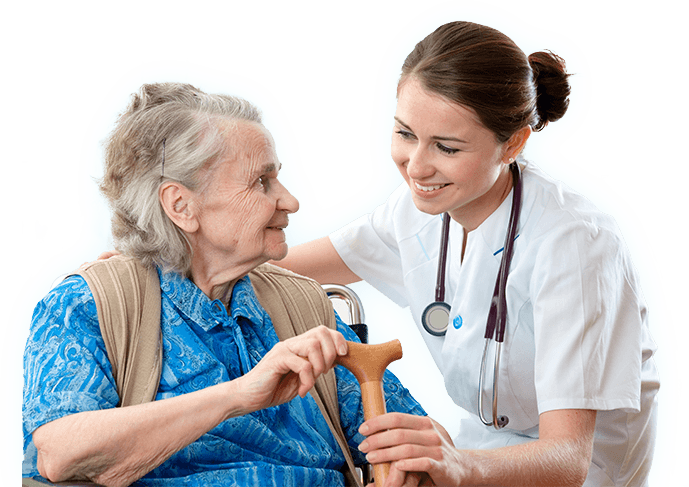 Chronic Obstructive Pulmonary Disease (COPD), is a progressive disease that causes difficulty in breathing. The two types of COPD are chronic bronchitis and emphysema.
The main cause for this condition is smoking, patients who are constantly smoking develop COPD faster. However, you can also have COPD from frequent use of cooking gas without ventilation, exposure to chemical fumes, pollution and secondhand smoke.
Stem Cell Therapy Transplant for COPD Patients
Adult stem cells have the potential to turn into the type of organ cell or structure our body needs, they replace cell from all the body, lung tissue included. These types of stem cell may heal by replacing the ones damaged by the disease, with regenerating new cells and starts suppressing the immune system response which digest the dying cells of the lungs.
The following symptoms have improved after our patients have their stem cell treatment:
Less problems with breathing

Increase ability to walk alone.

Increase ability to perform daily tasks
Reduction of reliance on supplemental oxygen

Improvements in sleep patterns
Current research in adult stem cell therapy has shown that restoration of damaged cells through this treatment is possible.
Real COPD Stem Cell Testimonial
Real COPD Stem Cell Testimonial
Brain Stroke FAQ's
Stem Cell Therapy Mexico is a leading clinic for certified stem cell treatments in Tijuana, Mexico. We treat patients from all over the world and all ages, who suffer from complex illnesses and health conditions, which are believed to not be treatable or conventional medicine has failed to help them.
At out clinic, all stem cell treatments are administered by a licensed physician, for our COPD patients, the treatment schedule is as follows:
On day one you will have all the medical evaluations, blood testing and a session at the hyperbaric chamber.
On day two, the patients get administered with 1 intravenous injections of adipose tissue-derived mesenchymal stem cells with vitamin C, Eicosanoids and Amino acids.
Our stem cells are obtained from an ITC bank from donor tissue or autologous transplant, which is harvested from the patient's own adipose tissue. It usually takes 21 days to culture, differentiate and administer the final stem cells to the patient.
At Stem Cell Mexico, we have a follow up plan designed to take care of our patients once they return home, to monitor their progress. They will contact you after 1 month, 3 months, 4 months, and 1 year to follow up on your condition.

Stem Cell Therapy Mexico Patients

Our patients are our biggest advocates, listen to their stories,
questions, doubts, experiences.
Stem Cell Therapy Mexico
Best Facilities in Mexico
Stem Cell Mexico is the leading certified stem cell treatment center in Mexico, with world class medical facilities and clinic through certified partners. We care for patients from all ages and with the most completed illnesses at affordable prices.
Request A Free Quote
Receive more informationin less than 24hrs.