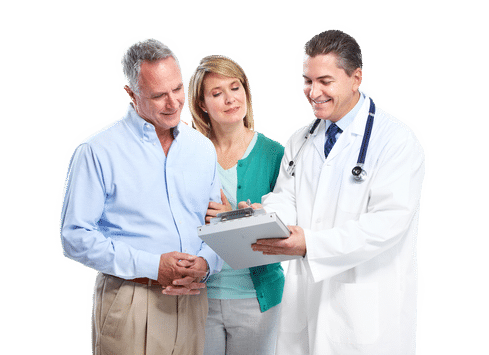 Stem Cell for Heart Stroke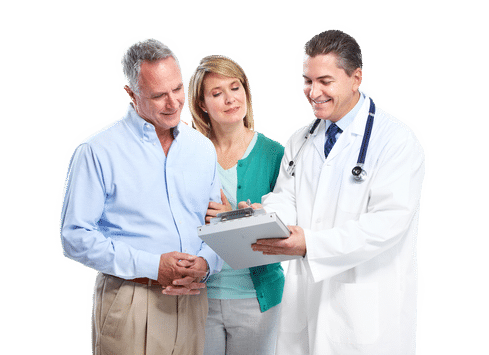 A Heart Stroke happens when the heart is not able to pump enough blood throughout the body for its normal function. The cause can be either a functional or structural disorder of the heart, among them are: Hypertension, Coronary Heart Disease, Cardiomyopathy, Heart Rhythm Disturbance and Heart Valve Disease.
The most common symptoms for heart failure are:
Breathlessness

Feeling very tired
Heart failure is a condition that cannot be cured. That is why most treatments aim to find a combination of measures that will improve the heart function. Our stem cell treatment for heart failure is a protocol designed for mesenchymal stem cells to replace the older cells that may have weakened or damaged the ventricular walls, that prevent blood passage out of the heart. In addition, they initiate a cascade of biological events which culminate in healing the heart muscle.
FREE BOOKLET
Get your free information brochure with details
about our Stem Cell Transplant for Heart Stroke Patients.
FREE BOOKLET
Stem Cell Therapy/Transplant for Heart Stroke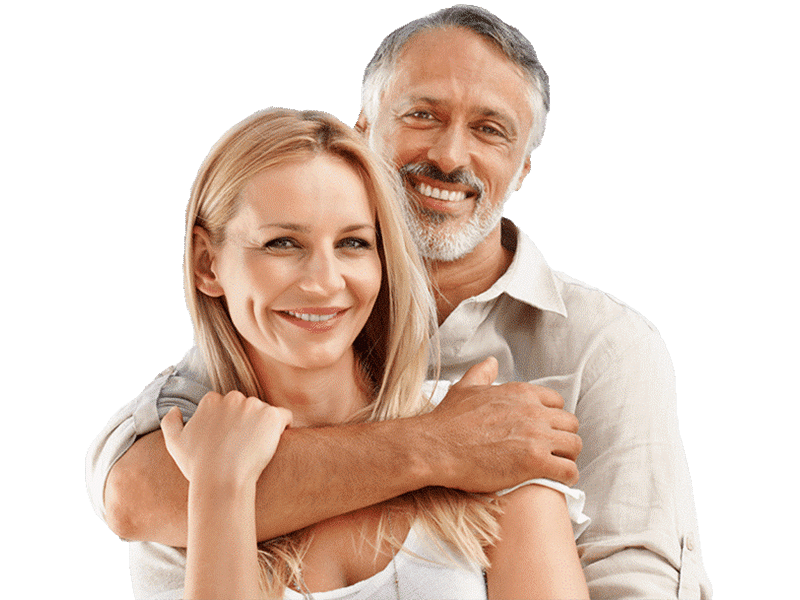 Our stem cell treatment for heart failure is a minimal invasive procedure in which adult stem cells are introduced into the patient, these cells will procede to repair the valves and conglomeration that causes the heart to constantly fail, introducing a structure that maintain cells functioning.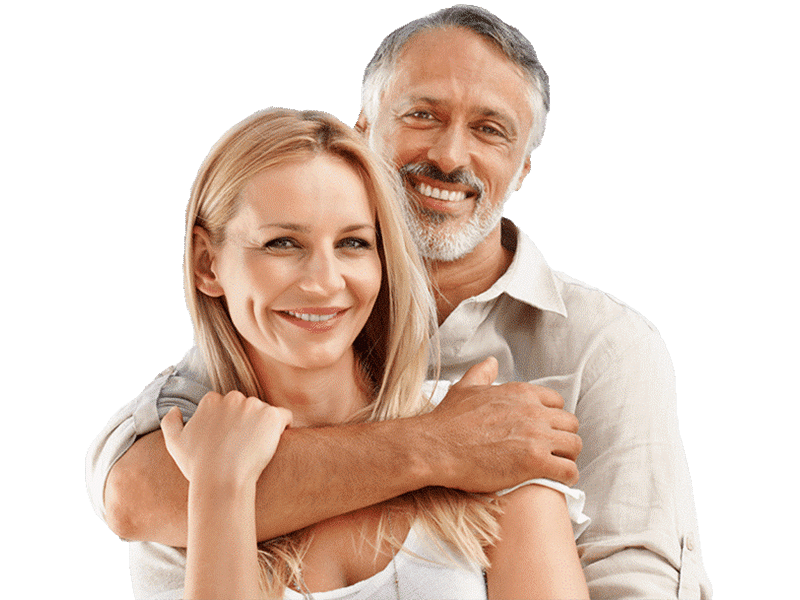 Heart Stroke FAQ's
Stem Cell Therapy Mexico is a leading and certified clinic for stem cell treatments in Tijuana, Mexico. We treat patients from all over the world and all ages, who suffer from complex illnesses and health conditions, which have been labeled as: "Not Treatable" or conventional medicine has failed to help them.
Treatment usually depends on the severity and cause of the disease. Stem cell determine the anormal amount of blood being pumped into the heart and develops a celular process that redirects the blood speed and heals the previous heart condition.
Traditional treatments only attack the cells in the body, however stem cells prevent advancement of the condition and reduces the inflammation of the muscular layer of the heart.
Most heart failures derive from previous damage in the blood pressure or other well recognized factors that worsen the heart condition, with stem cells our patients are provided with a 60% improvement that requires no invasive procedures or dangerous open-heart surgeries.
The time can vary from patient to patient but usually between 2 to 4 days for full treatment.
Treatment prices vary depending on numerous factors including current health condition, type of protocol, types of stem cells, number of stem cells needed, application method, inpatient or outpatient program, if requiring hospitalization or operating room and numerous other factors related to each individual case. Stem Cell Mexico has treatment packages ranging from as low as $2,000 USD up to $50,000 USD or even more in some complex neurogenerative diseases.
For more exact price and estimates please inquiry using our Free Consultation form or Call us.
How is Stem Cell Treatment for Heart Stroke perform?
Our stem cell treatment for heart failure is administered by licensed physicians with many years of experience trained in both the United States and Mexico. The patient's itinerary looks like this:
Day 1. The patient will undergoes medical evaluation, blood testing and hyperbaric chamber.
Day 2. Intrathecal stem cell injections of adipose derive mesenchymal stem cells.
Day 3. Intravenous stem cell injections of adipose tissue derived mesenchymal stem cells with vitamin C, eicosanoids and amino-acids, for our patient's benefit.
Step1 – Get your Free Consultation
Fill out the form on the bottom of the page. Tells us more about your medical conditions.
Step2 – Medical Evaluation
The patient receives an initial evaluation by one of our certified physicians and/or medical geneticist who reviews their medical records, their current health condition, and conducts a DNA laboratory testing.
Step3 – Personalized Protocol
Based on the initial evaluation and the patient's preferences, the doctor will advise on the best type of stem therapy/transplant protocol for the specific needs.
Step4 – Treatment
We proceed with the treatment, where the patient receives a series of stem cell injections either in one of our operating rooms or in our comfortable clinic depending on the patient's physical condition and preferences. This same process is performed for as many days as indicated in the protocol.
Step5 – Recovery
After the full treatment, the patient is taken to another hospital room with full amenities or stays in the comfort of our clinic, where they remain in observation by the physician for a period of 2 hours.
Step6 – Home Treatment Plan
After full recovery, the patient receives a final evaluation, home treatment indications and follow-up program instructions to take home.

Stem Cell Therapy Mexico Patients

Our patients are our biggest advocates, listen to their stories,
questions, doubts, experiences.
Stem Cell Treatment Center in Tijuana, Mexico
Chief Medical Director Dr. Cesar Amescua
Stem Cell Therapy Mexico is the leading and most trusted name for stem cell treatments in Tijuana, Mexico. We help patients of all ages from around the globe, who suffer from complex illnesses and health conditions, which are believed not treatable through conventional medicine
Request a Free Evaluation
Receive specialist evaluation in less than 48hrs.